Services
Proper accounting is the foundation on which a business is built.
We tailor our services to meet your needs.
No business is the same, leverage our experience to manage your unique finances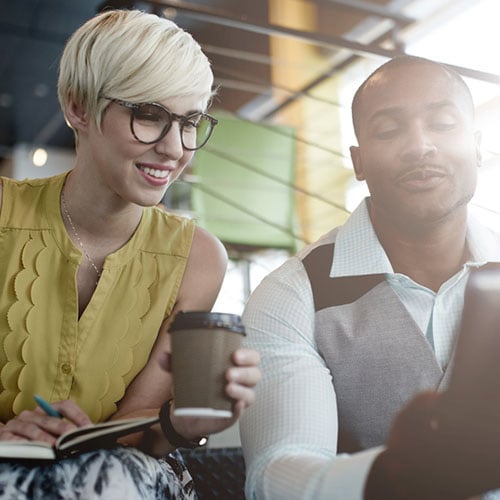 Accounting & Bookkeeping
We provide all levels of accounting services from basic bookkeeping to executive level CFO consulting. All businesses need timely and reliable numbers to make decisions. Rely on our team to get you the data you need when you need it.
Taxes and more taxes
One of the few things in life we can't escape are taxes. This is especially true for small business owners. The tax landscape we encounter is complex and diverse. Our team is ready to help relieve you of some of that burden.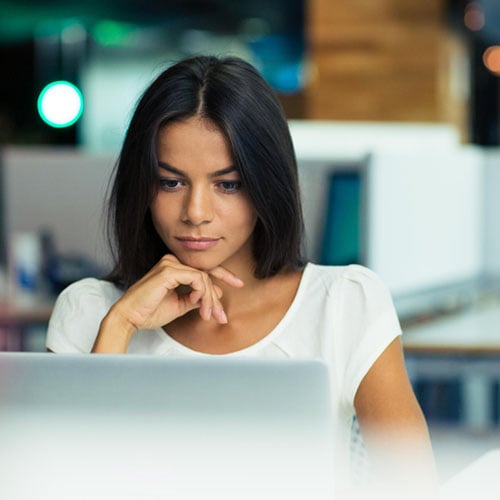 Additional Services
We're more than taxes and bookkeeping
Payroll Processing

We partner with the leading small business payroll application to make paying your employees quick and stress free.

Consulting

We are here to assist you in making decisions. Whether it's when to hire employees, when to sell your business or anything in between.

Employee Benefits

We have a deep understanding of the nature and regulations surrounding employee benefits. We can assist you in in designing benefit plans for your team. From health insurance to retirement, we can help.
Retirement & Estate Planning

Getting the most of life should be any business owners goal. Let us help you design plans that work for you and your family.

Accounting systems

We utilize the latest and greatest in cloud technology to design an accounting system that fits your budget and needs.

Startup Consulting

Starting a business or looking for funding? We can help your each your goal. Look to us to help you make a plan and present it to your stakeholders.
Our team is your team
Contact us to see what we can do for you.