Your partner for today's complex business world.
We are a CPA Firm dedicated to providing our customers with the tools and information they need to succeed
Some of our customers include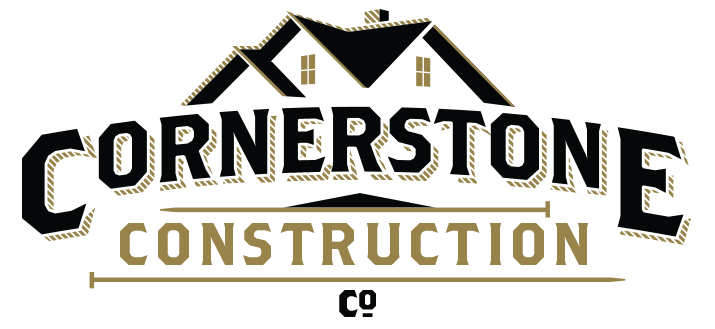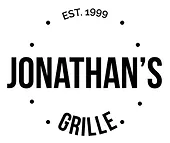 WHAT WE DO FOR YOU
Miles Atnip covers an array of small business services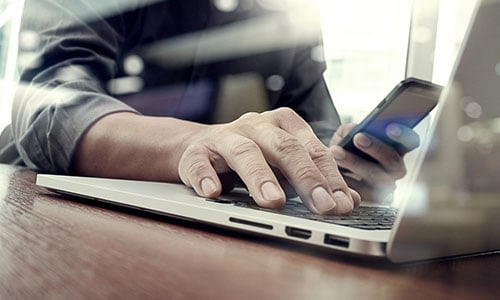 Tax Planning and Preparation
Taxes are an unavoidable part of owning a business. Our goal is to keep you on the right path while minimizing the burden taxes place on your growth
Consulting
Put our vast experience to use for your business. We can help you make decisions on when to hire, when to retire and everything in between.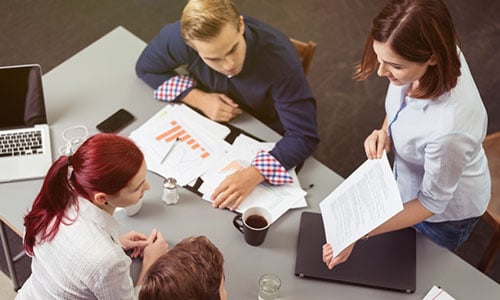 Accounting and Payroll
Good accounting is the foundation of business decisions. Our experts will keep your books in order so you can focus on growing your company.
"Miles Atnip has provided excellent accounting services for our small business for many years. They have always been responsive and made our lives much easier by letting us focus on what we're good at while they handle all our accounting & payroll related tasks. They have been great and I recommend giving them a call if you're looking for a new business accounting firm."